SUSTAINABLE GIFTS THAT DELIGHT.
NO HANGOVER FOR THE PLANET.
Our selection of curated cases of delicious carbon-neutral wines make the perfect sustainable gift for her, for him, and for them! We have range of options for every price point.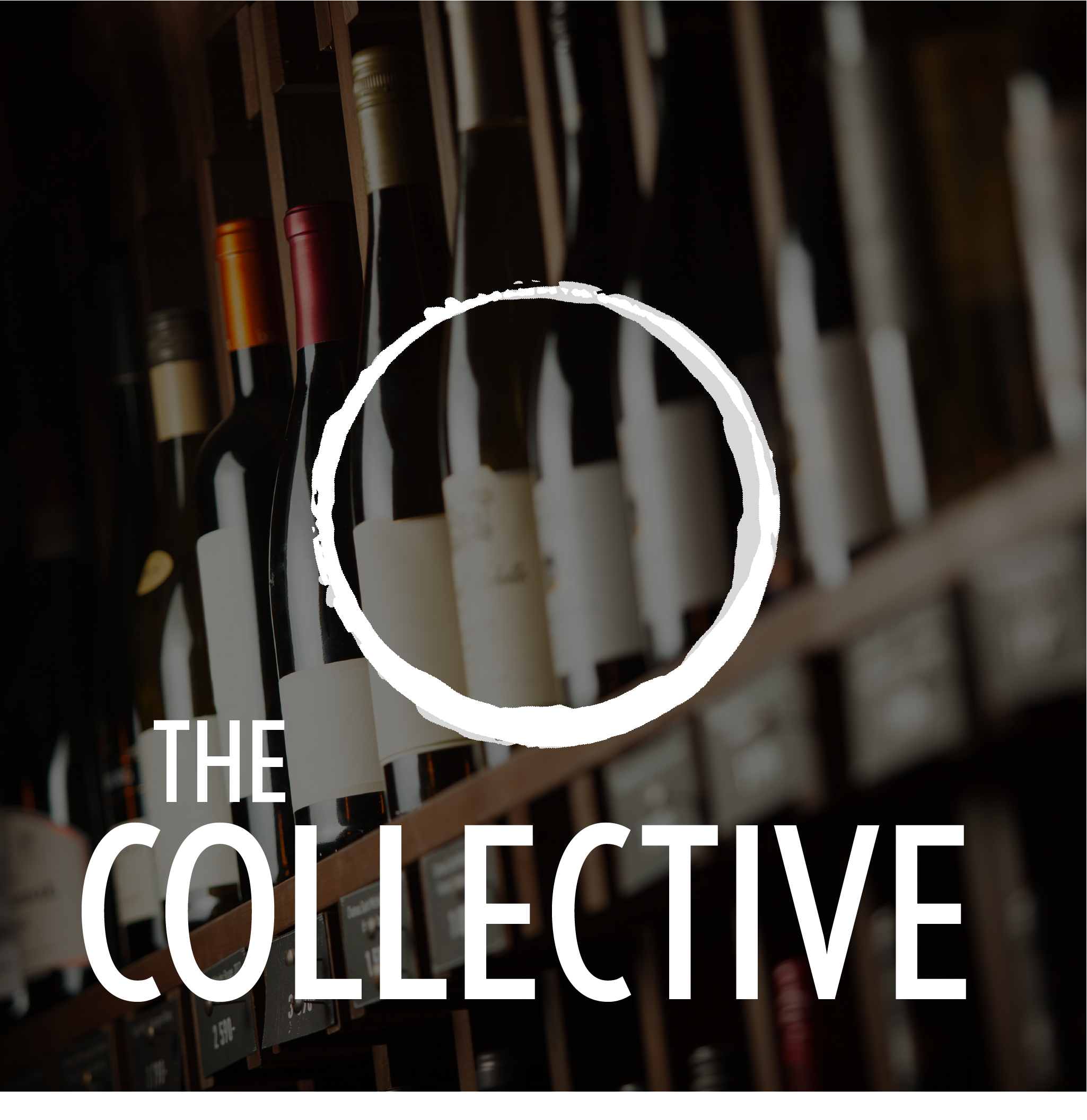 This is a wonderful gift that will keep on giving. This is the best present any discerning wine lover could wish for!
Membership of our wine club, The Collective, is perfect for anyone who enjoys drinking good wine. What's more with The Collective, all of the wine is not only delicious but also sustainable, from grape to glass.
Members stay stocked with exquisite small-batch wines from outstanding independent vineyards, while enjoying a barrel of other member benefits, including special gifts and invitations to private tasting events, plus connections with likeminded people who share a passion for better wine.
Membership is billed by the case, and there is no minimum term or lock-ins. You can choose delivery of a fresh 12-case every 2 or 3 months.
It's seriously good wine. And it's a seriously good gift.
Ooops - did you forget someone's birthday? Do you need a gift you can send fast by email? Here are some great gifts for lovers of wine and the planet, which you can present instantly.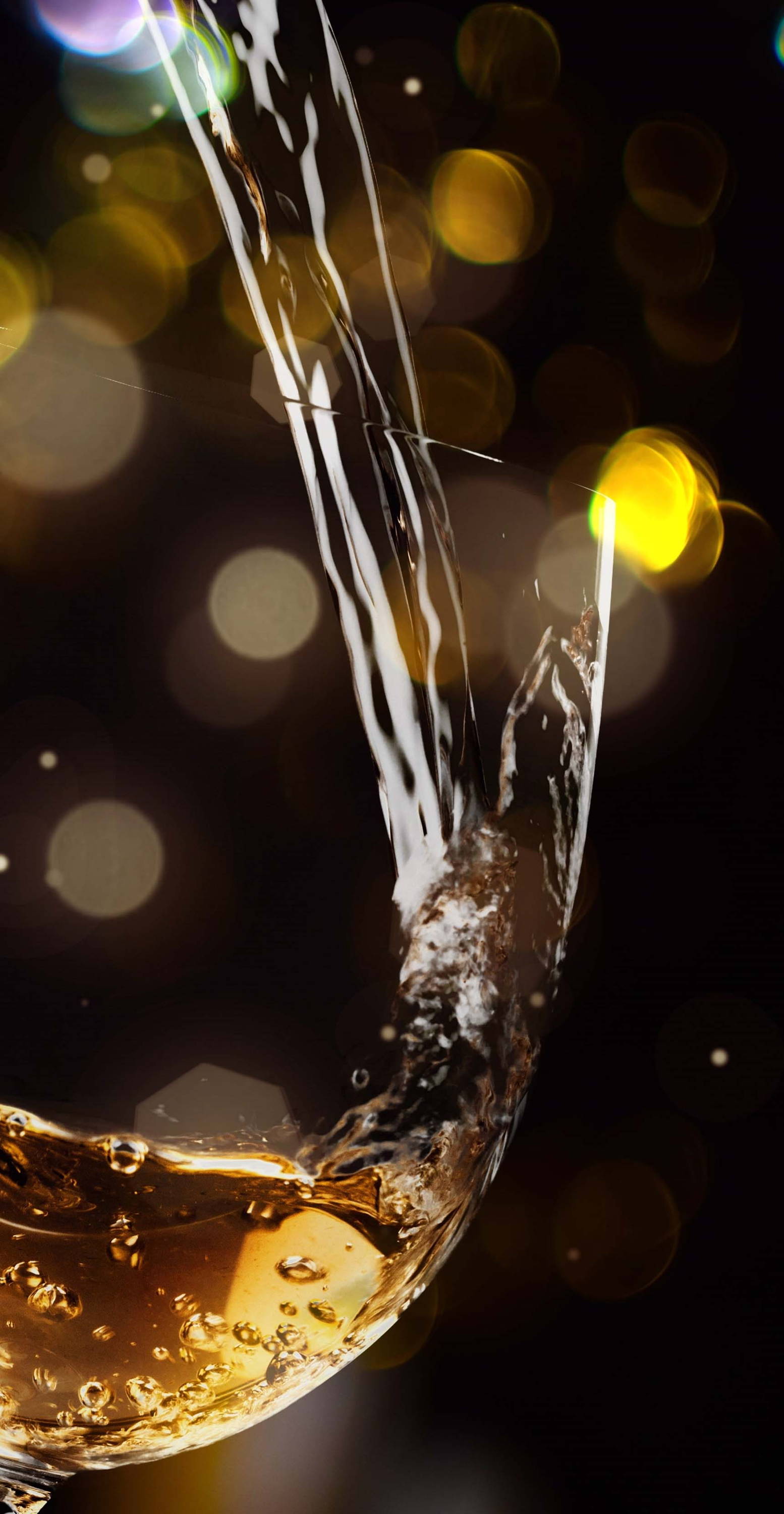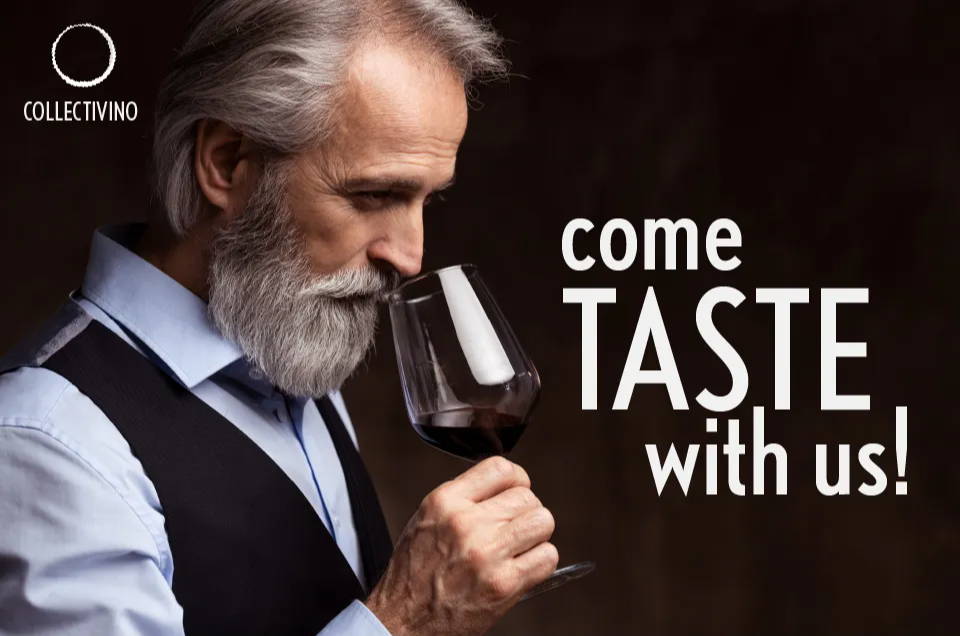 Our tastings events are a memorable and enjoyable way to get to know new wines and hear stories from the winemakers who have lovingly produced them. You'll get to try a selection of wines, which are paired with delicious organic cheeses from Neal's Yard Dairy. No prior tasting experience required! This is a great gift to be enjoyed together. You can book onto a tasting with others, or book a private tasting of your own.
Can I include a gift message?
Yes! Simply type your message during check-out and we'll print it off for you on beautiful recycled Kraft paper and pop it into the package.
How do I send multiple gifts?
If you want to send gifts to multiple addresses, create a new order for each recipient. Alternatively, have them all shipped to you in one order, and distribute them yourself.
Can my gift be gift-wrapped?
All gifts are sent in our beautifully presented boxes made from recycled cardboard and you can include a gift message in your package. The focus is the wine... we don't usually individually gift wrap. However, if you wish us to wrap the bottles in tissue paper to add an extra element of surprise, please make a note in the comments box at checkout.
Will there be a receipt in the package?
Fear not, there are no packing lists or receipts in our shipments, so your recipient won't see the price.
How long will it take for my gift to be delivered?
We can usually deliver within two working days for all orders placed before midday. At busy times and around bank holidays or strikes, we recommend ordering a few working days in advance to be sure of on-time delivery.
---